IGP Cotes Catalanes "ILLICO"
These are good-time wines, easy-drinking, refreshing and gulpable. They'll remind you that wine is above all a popular drink which doesn't have to be just an elitist pleasure. Our Illico wines are made from grapes grown around Estagel in vineyards on the alluvial soil of the Agly river valley at the foot of the schist hillsides. But it's not the terroir at the forefront in these wines, it's the grape varieties. Our Illico wines are great as aperitifs just as they come. With meals they go best with a minimalist cuisine, simple but delicious dishes that let a wine shine through by its own worth.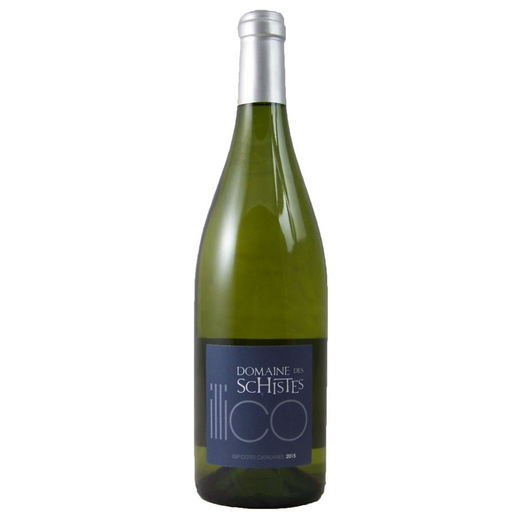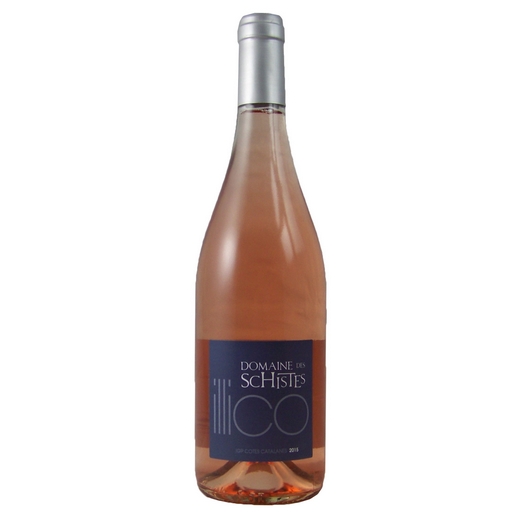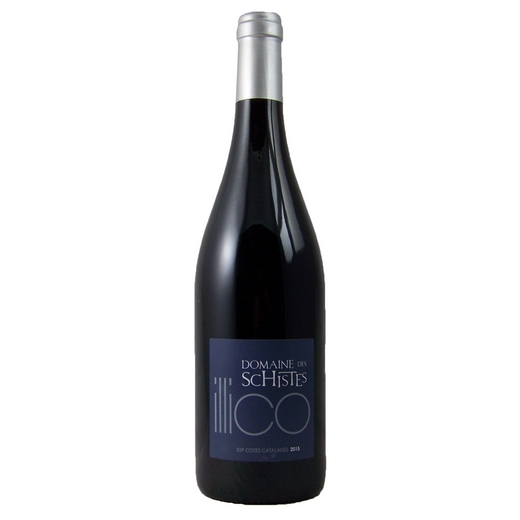 "Essencial" wines, Côtes-du-Roussillon Villages AOP in both red and white, come from the slopes of hillside schist. They are stamped with a mineral touch and spicy flavours redolent of the omnipresent Mediterranean garrigue bushland along with the personality of our local grape varieties.
The wines labelled "sélections parcellaires" represent an expression of old vines in a micro-terroir that we have chosen to highlight individually. They ally balance and orginality and are barrel-aged with the greatest care to give complex wines fit to accompany gastronomic cuisine.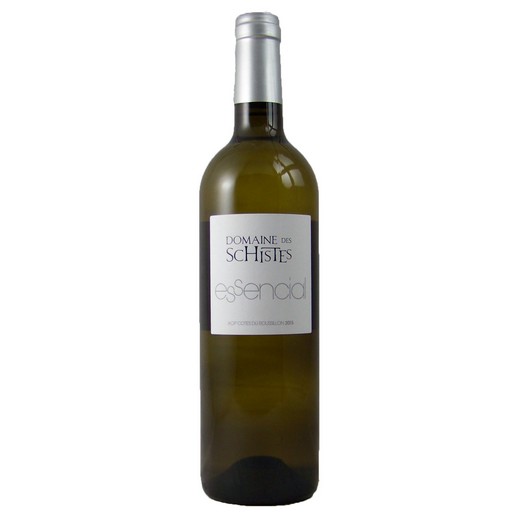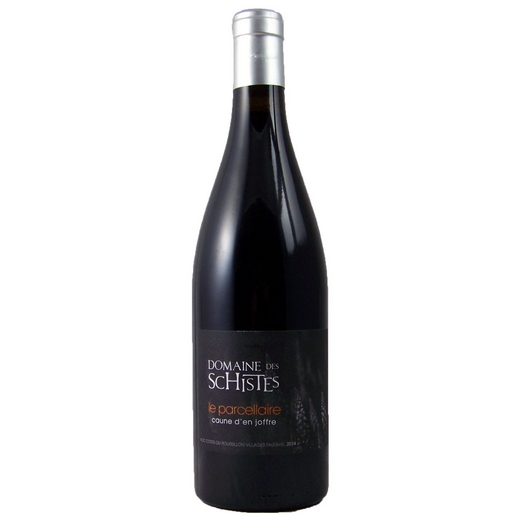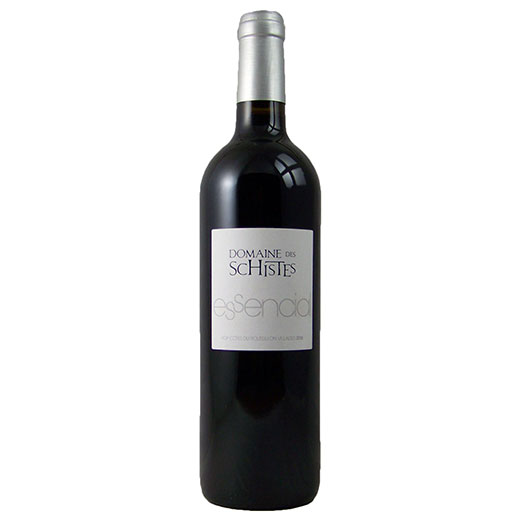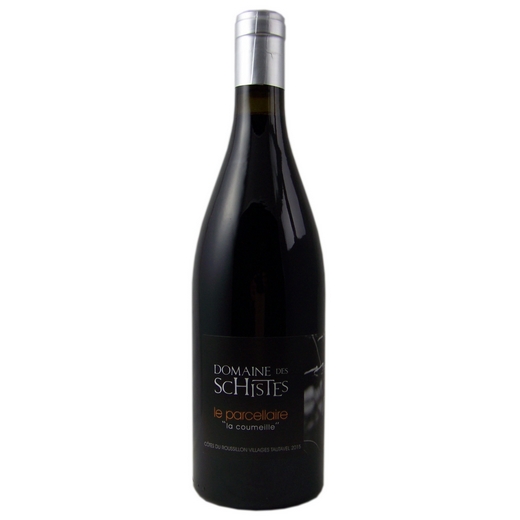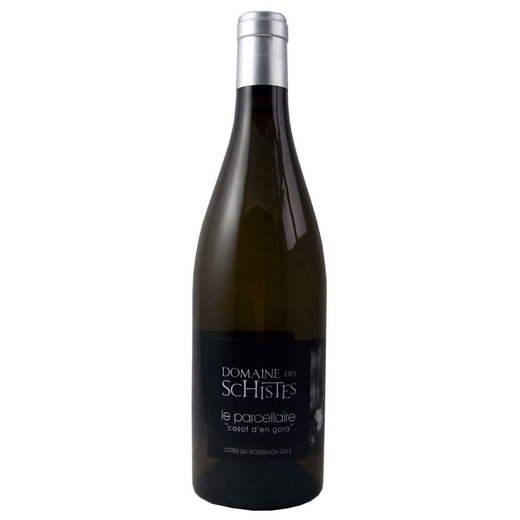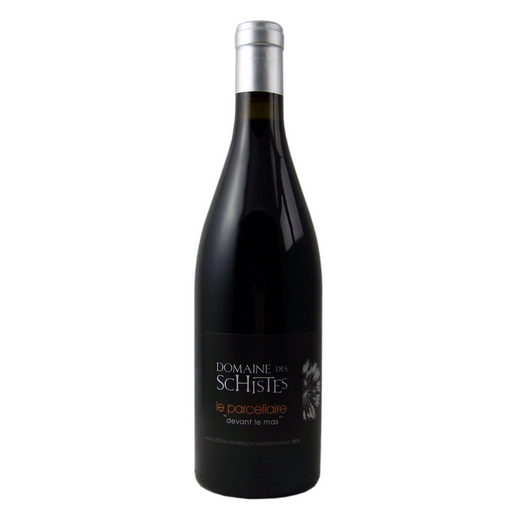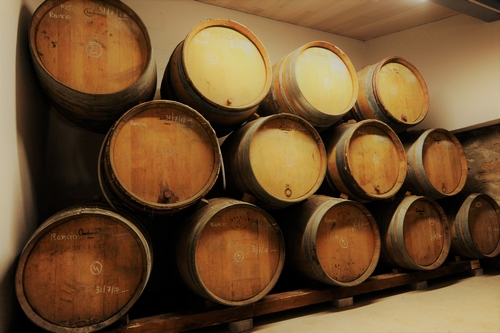 fortified vins doux naturels and dry rancio
Our VDNs are a traditional Catalonian product. We have devoted a lot of effort to them to highlight the place they merit on the best tables when matched with cheese and dessert. They are either matured by the solera method (as sherry is) or bottled young when still full of fruit. We believe their future is our future, too, because they have always been rooted in our territory and form part of our culture.
They have a close relative, the dry oxidated Rancio sec, nowadays unjustly designated among IGP wine but hopefully soon to be re-aligned with its fortified brethren. The Rancio sec is probably the oldest type of wine produced in the Roussillon. It, too, represents the roots as well as the future of our viticultural tradition. A time-honoured match for tapas, anchovies and ripened cheeses, it is an oxydized gem that must not be passed by.